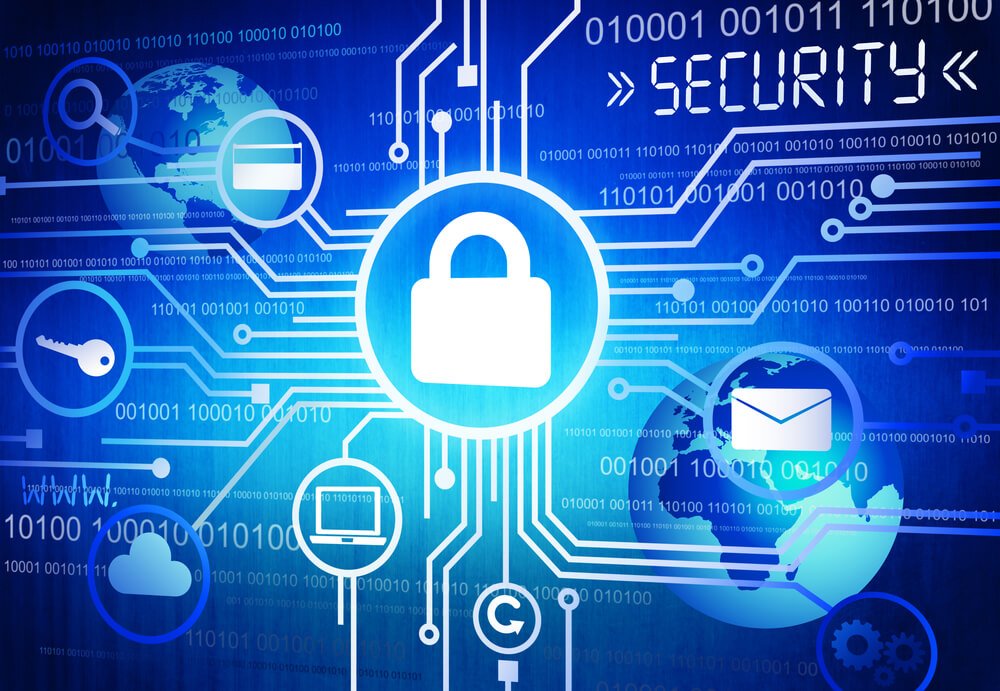 Is Dropbox A Security Risk?
With so many people in the world hacking accounts, you want to be cautious. It does not take long at all for someone's identity to be stolen or compromised. You want to know that the websites and web services you are using are safe and that they will not pose a risk to you or your computer. Let's look at Dropbox, a very common online service, and its security features.
What Is Dropbox?
For those of you new to Dropbox, I want to go over exactly what it is before we go over its security. Dropbox is a service that allows you to transfer your files from one device to another. It is very convenient when trying to change something in a file because it makes the same change on all devices you shared it with.
Is Dropbox Private?
The first thing that we want to determine is whether or not Dropbox is private. The Scarlett Group, a company providing managed IT services in Raleigh, NC, has confirmed that the data you use and share on Dropbox is private and encrypted. What that means is when someone, such as a hacker, is trying to see your information, they cannot read it. This is because your data is blocked, or encrypted, with codes.
Dropbox uses what is called an SSL/TLS encryption. This allows for data to be encrypted, even during the process of transferring data to your computer and sharing it with others.
What Is Encryption?
Think of the text you see on this screen. It is clear and easy to read. When encrypting data or information, the words become coded. You will no longer be able to read what is written because it will be converted into a code. Only the people who are allowed access to the information or data will be able to read what is being relayed.
A hacker cannot see the information the same way we do due to the encryption. Dropbox uses an encryption code to protect its users from outside sources. You can read more about what encryption is at TechTarget.
This encryption means that Dropbox is indeed private. The question is, how private and is it secure?
Is Dropbox Secure?
We have established that Dropbox is private. Your information is encrypted to ensure that. So, we see that Dropbox has taken measures to ensure your privacy. The question now is, is the encryption secure and does Dropbox have a secure site? Let's go over some of the ways that Dropbox ensures security for its users.
The Dropbox Security Steps:
Installing Dropbox onto your computer makes a secure connection. By having it installed, the server is then using a secure connection between the devices or computers.
Your data on Dropbox is encrypted. Never are you sending over readable documents. Everything is encrypted during the delivery or receiving process. A hacker will not be able to know what is written in the files. This ensures that your information is safe, private, and secure.
Encryption for your stored files. Hackers can sometimes try to steal data or information directly from Dropbox. Dropbox combats this by encrypting the information in all forms of storage.
As you can see, Dropbox does take many security measures. Your information is not just floating around for everyone to see. Of course, nothing can ever be 100% hacker-proof, but they do take steps to ensure security and privacy.
What Does Dropbox Say About Privacy?
Dropbox does have a privacy policy with a lot of information if you are concerned about the safe use of Dropbox when it comes to your information and privacy. Let's go over some of the key points in the Dropbox privacy policy.
Dropbox Privacy Policy:
Dropbox does not use your location: You do not have to provide your location to use Dropbox. This protects your address and location. If the information is not shared then it cannot be compromised.
Dropbox has the right to share your information: They are not going to sell your information or anything like that, but they do have the right to share it with the proper personnel.
Dropbox can keep deleted information: Dropbox does not have to delete information even if you already deleted it. They maintain the right to keep the data for a certain period of time.
Personal information is stored: They do not have the right to sell your information to a third party, but they do store your personal info.
I hope that this answers your questions about Dropbox. Understanding the privacy policy really helps see what Dropbox offers for privacy and security. If you are interested in learning more, you can check out this YouTube video.