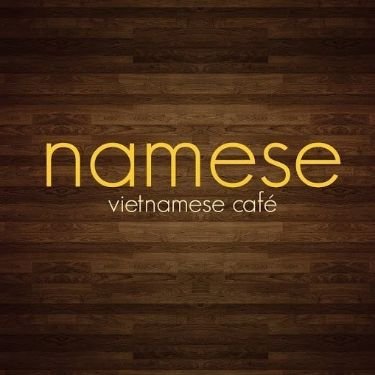 We've taken the flavors of the markets of Vietnam and added a touch of New Orleans elegance to create a deliciously unique menu.
The food derived from the markets of Vietnam, have not only earned their respect in the culinary art world, but transcends all social barriers by bringing cultu
res together from all over the world. Through the love of food, these tasteful dishes invite everyone from a common core to share in all corners of our beloved cities of Vietnam. 'namese' bridges the gap between the markets of Vietnam and the streets of New Orleans; we bring Vietnamese food, New Orleans styles with a twist. 'namese' takes traditional dishes like Pho, Bun (noodles), and Com (rice) and add a touch of luxury and elegance without ever compromising authenticity.