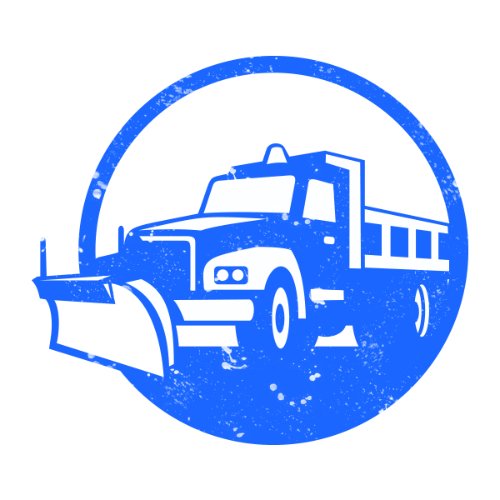 Winter's Sucks. We've Got You Covered!
Here at Snow Removal Services Boston we provide snow removal services throughout Greater Boston and beyond to businesses and homeowners alike. We have been providing expert snow plowing, sidewalk clearing, shoveling, ice removal and all your snow removal needs for over 10 years and we truly love what we do. We offer:
Residential Snow Removal
Commercial Snow Removal
Sidewalk Snow Removal
Snow Shoveling
Ice Treatment
Let us take care of you this winter!
Fully Licensed & Insured
Commercial AND Residential
10 Years in business
On Call 24/7
Serving Greater Boston